Interactive and Extraordinary
Disney is always on the edge of progress, development, and invention. They strive to make unforgettable experiences for the guests of their resorts and parks. This drive to make memorable times is what leads to the creation of magnificent buildings and unforgettable weekends within the grounds of their resorts. Here are a few they have in the works, and what you can expect to see, hear, and feel within the grounds of these new resorts!
Star Wars Themed Hotel
Doesn't quite have the name yet, however, it is by far the most anticipated hotel in the works for Disney. As we all know, Star Wars fans are some of the most passionate fans that exist. There undying loyalty and love for the universe is deeply rooted within their way of life, and we expect to see record numbers of guests booking this resort. Can you blame them? The theme of the resort will create a totally immersive experience for guests, creating a world separate from our own. Even the views from windows will replicate that of a member of the Star Wars universe, much better than a view of Central Florida!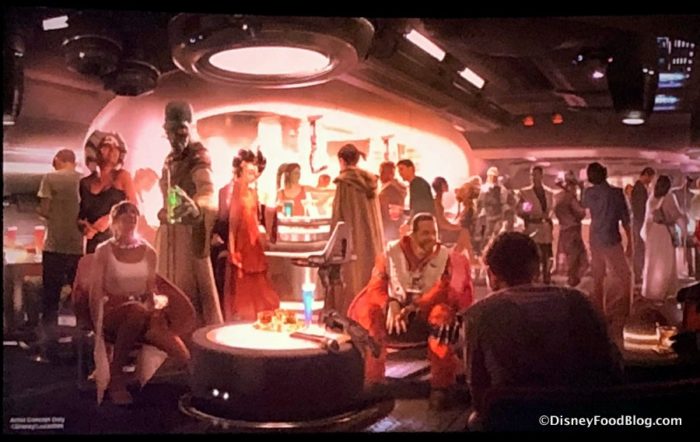 Reflections: A Disney Lakeside Lodge
True to its name, Reflections will be a luxurious. nature themed resort, hosting 900 rooms, situated between the  Fort Wilderness and Wilderness Lodge. With this positioning, a view of wilderness, wildlife, and endless trees will be available. Those seeking a retreat from modern life, and a time to disconnect, and enjoy the natural world will love this destination, and will certainly appreciate the effort placed to create an atmosphere of connection to nature.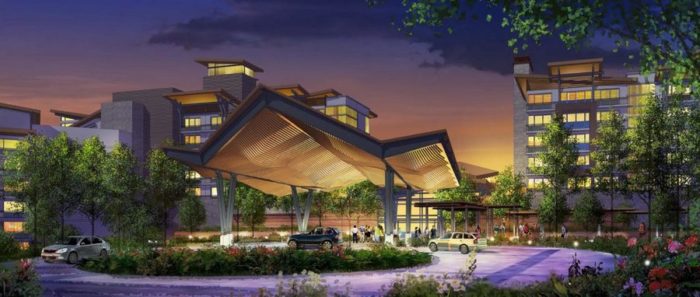 The Cove
a Marriott Hotel in the vein of Swan and Dolphin — which are on Disney property but operated by Marriott. The Cove will open on March 1, 2021, and feature 14 stories and 343 rooms. Disney says about half of those rooms will convert into business spaces, too, making it a resort that will cater to the business set.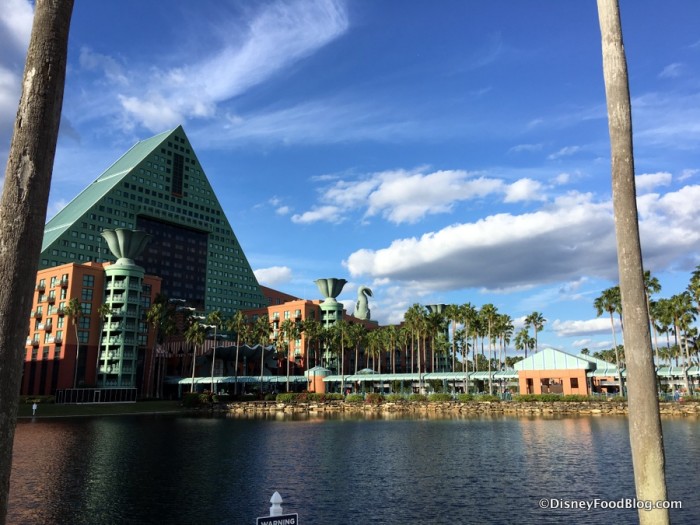 Gran Destino Tower 
a massive, 15-story, 545-room addition to Coronado Springs Resort that will include a rooftop restaurant with views of nighttime shows at Disney's Hollywood Studios and Epcot. Gran Destino will open on July 9, 2019, which means you might be staying in the Tower even sooner!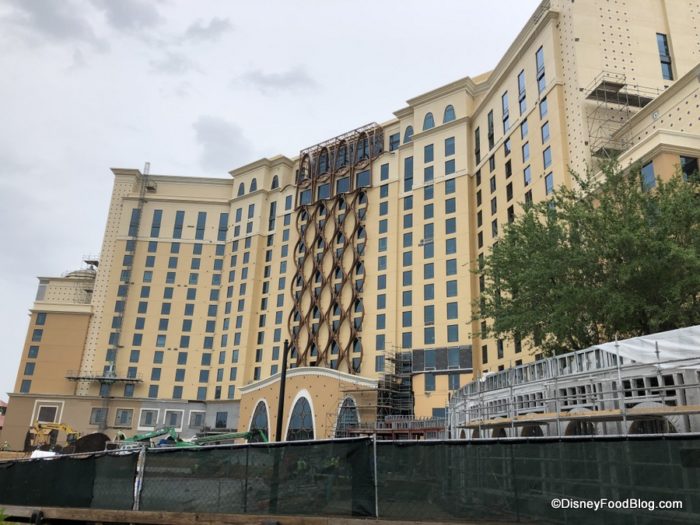 Riviera Resort
a DVC property opening near Caribbean Beach Resort. Riviera will have several brand new dining spots (including another rooftop restaurant) and its very own Skyliner station! This family-friendly resort consists of spacious deluxe studios and villas of various sizes. Riviera will begin welcoming guests on December 16, 2019.