We all have love for the Mouse. This Disney Inspired Mansion is absolutely stunning, and would be a dream home for a Disney fanatic. With incredible space for activities and seemingly endless land surrounding the property, one would probably feel like they're at Disney!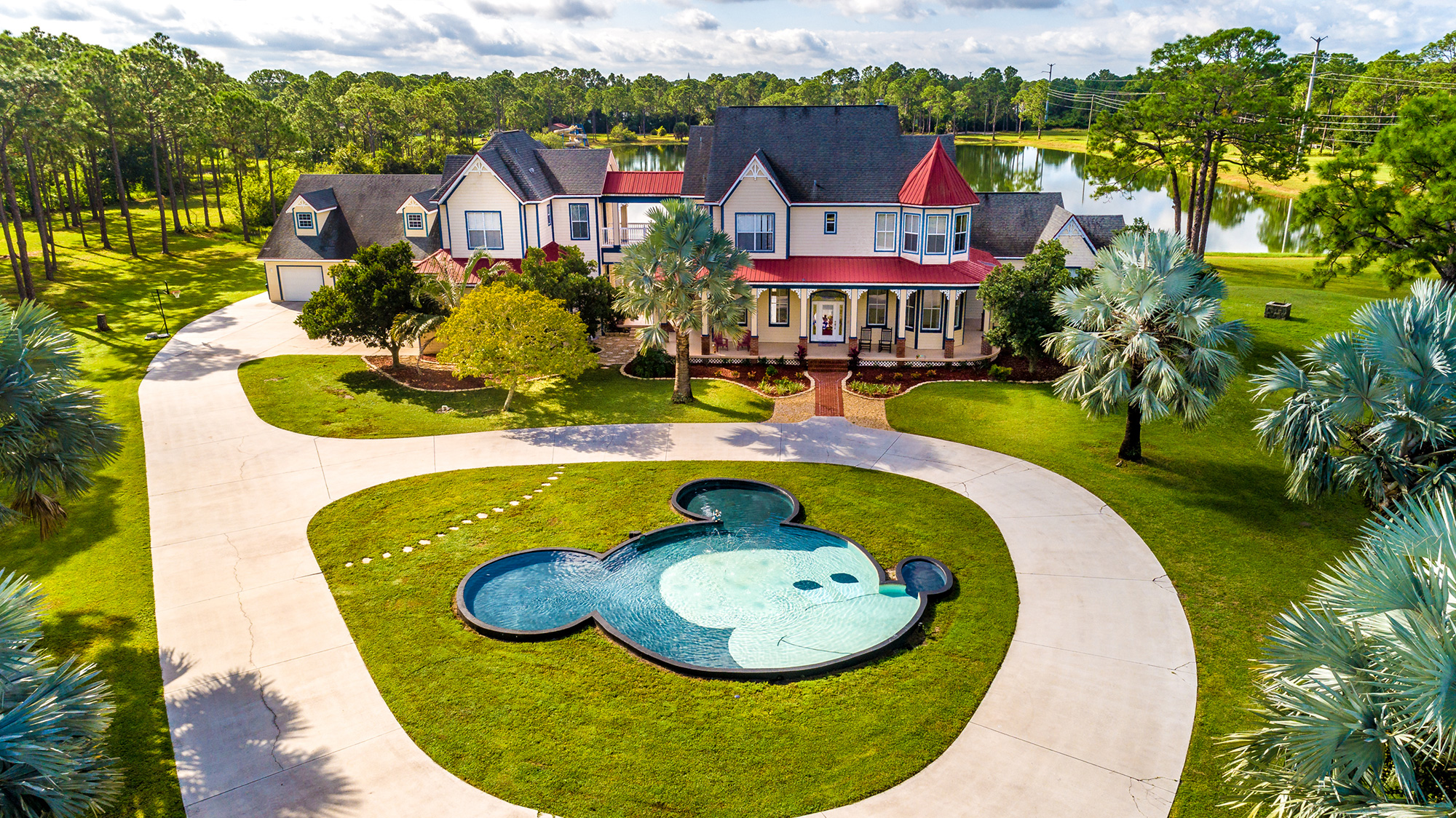 The front of the estate is marked by a huge Mouse which we all recognize, and it leads to the front entrance of the home!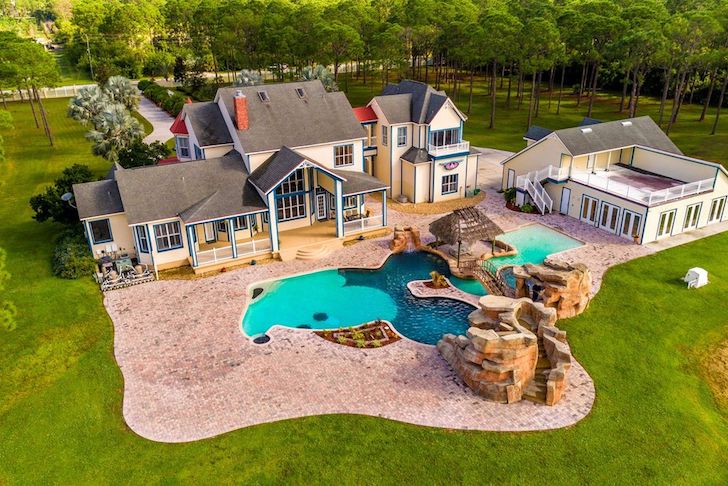 Swimming in a pool like this is something out of a Disney movie, with slides, jacuuzis, and a great view of the property surrounding the home!
Pool Area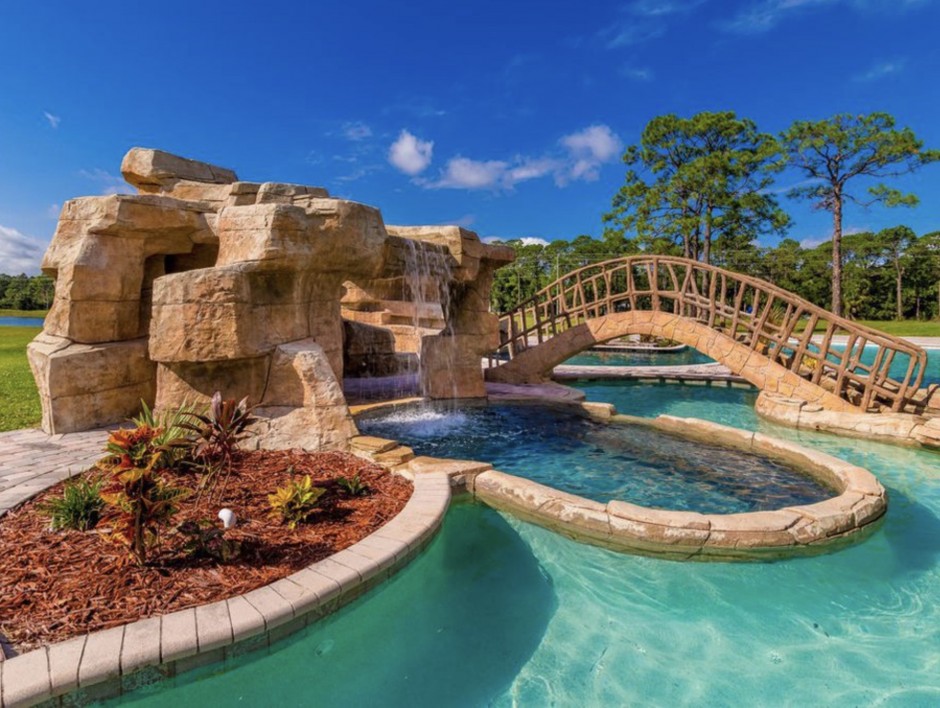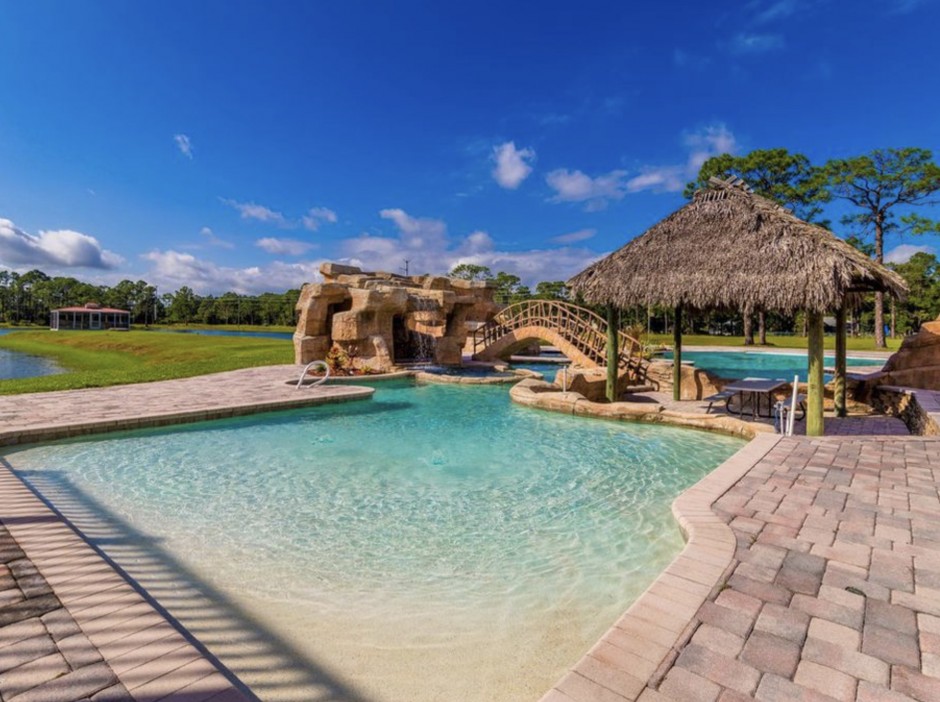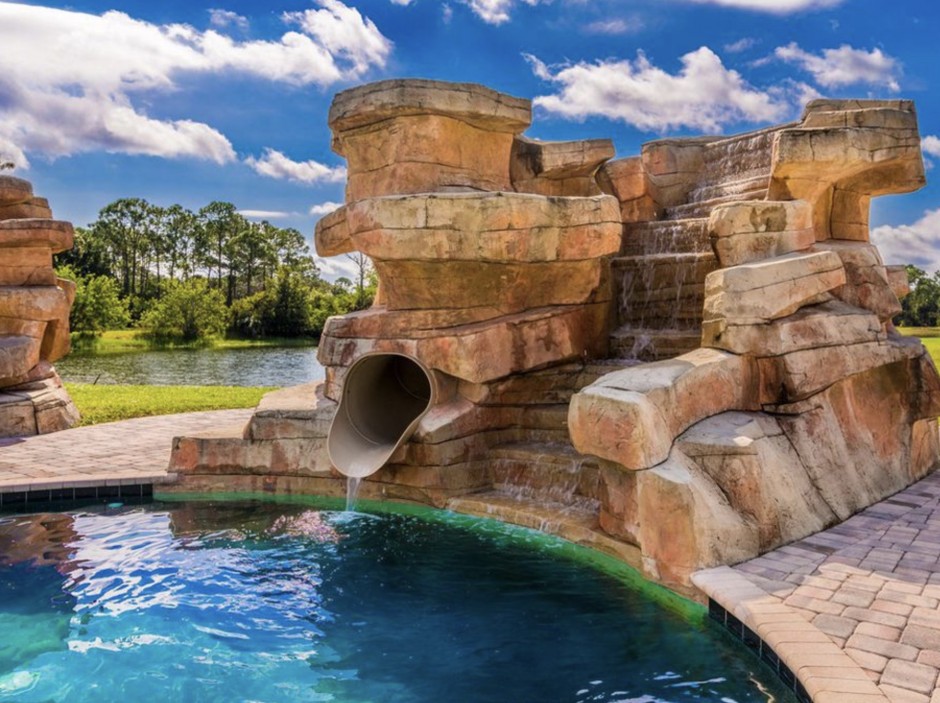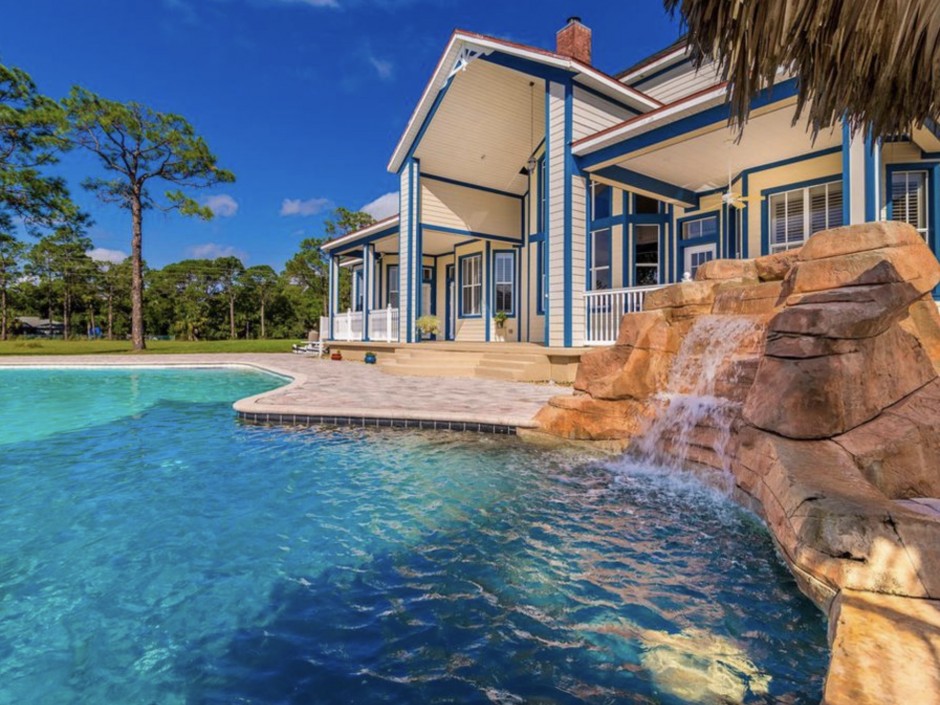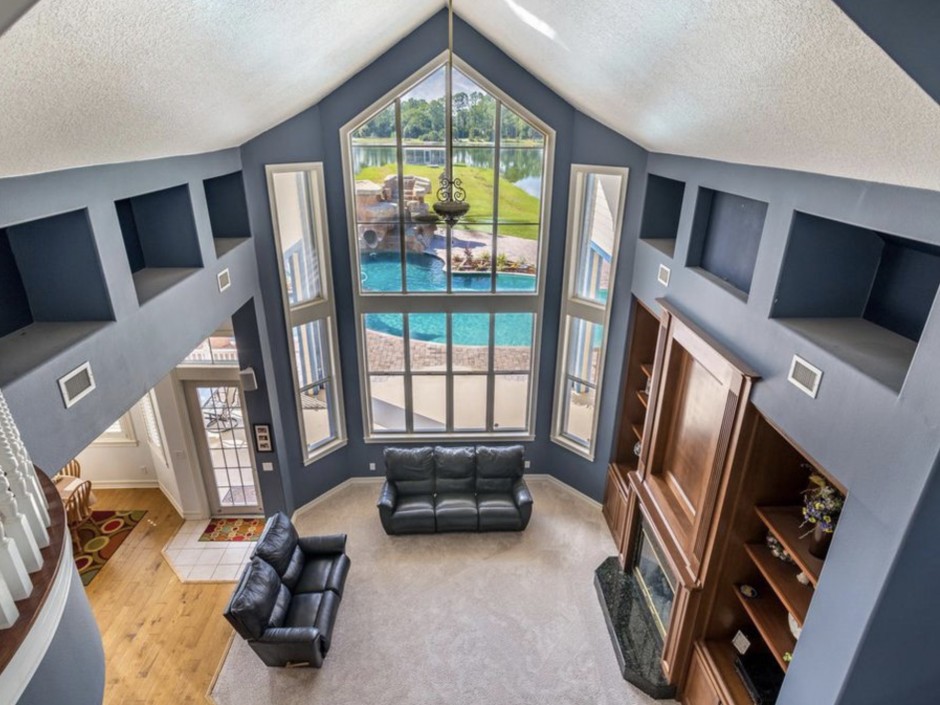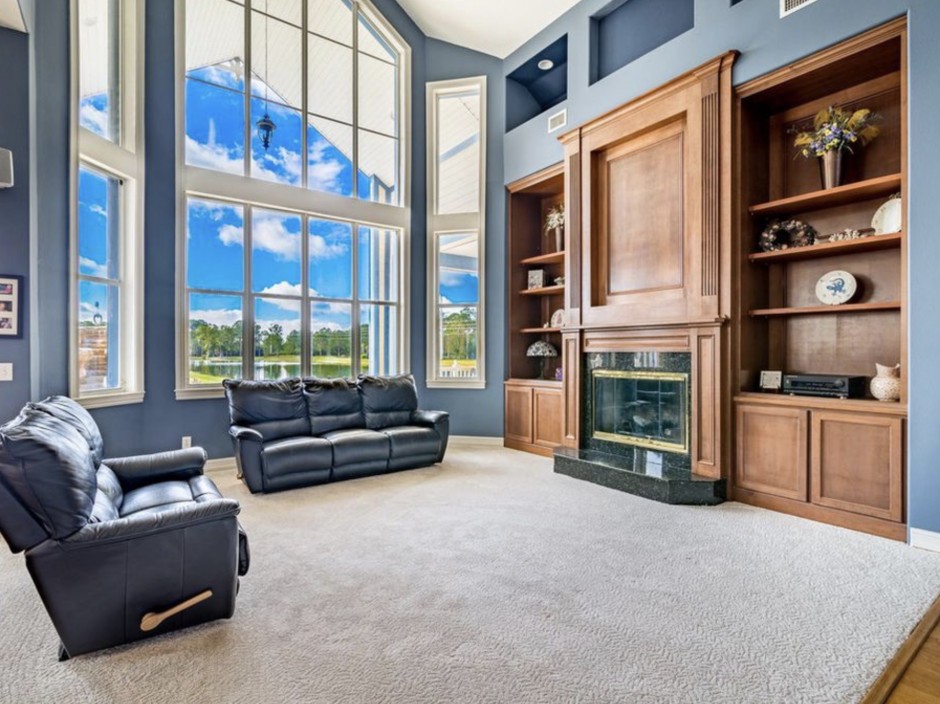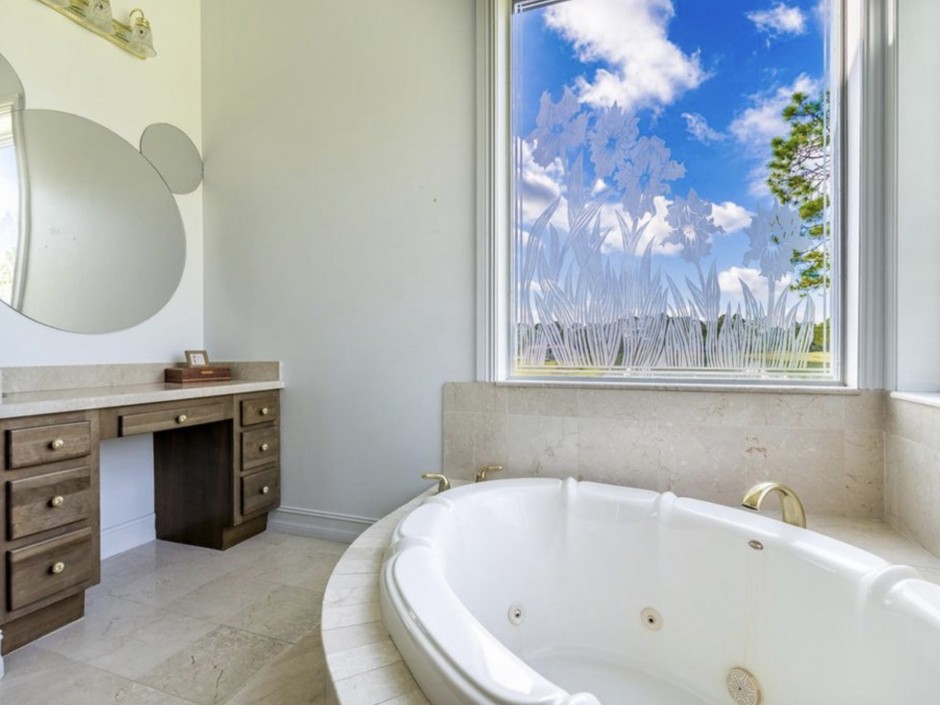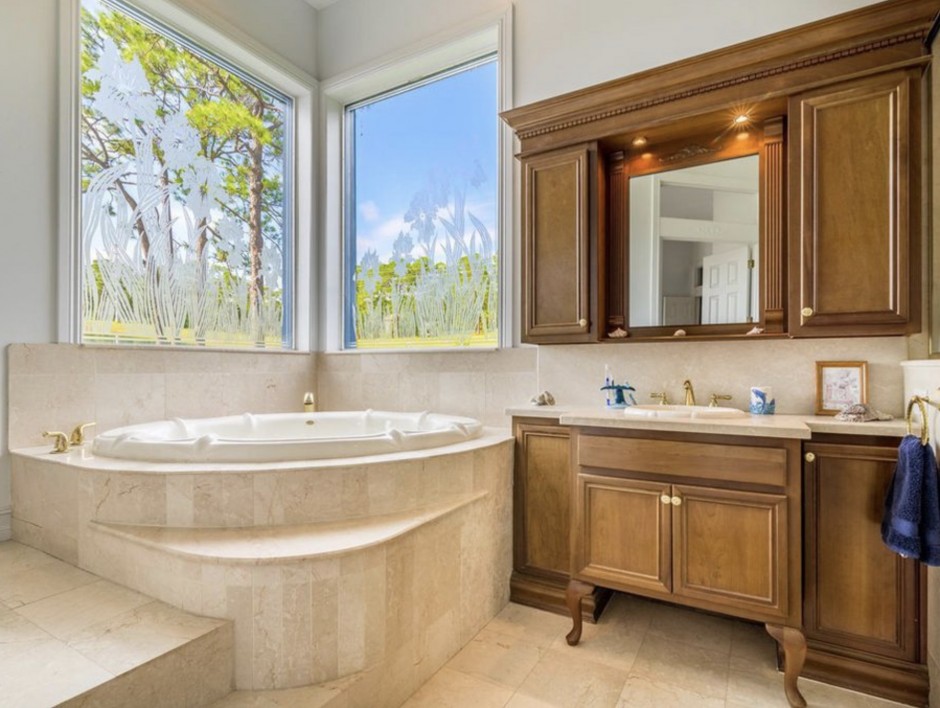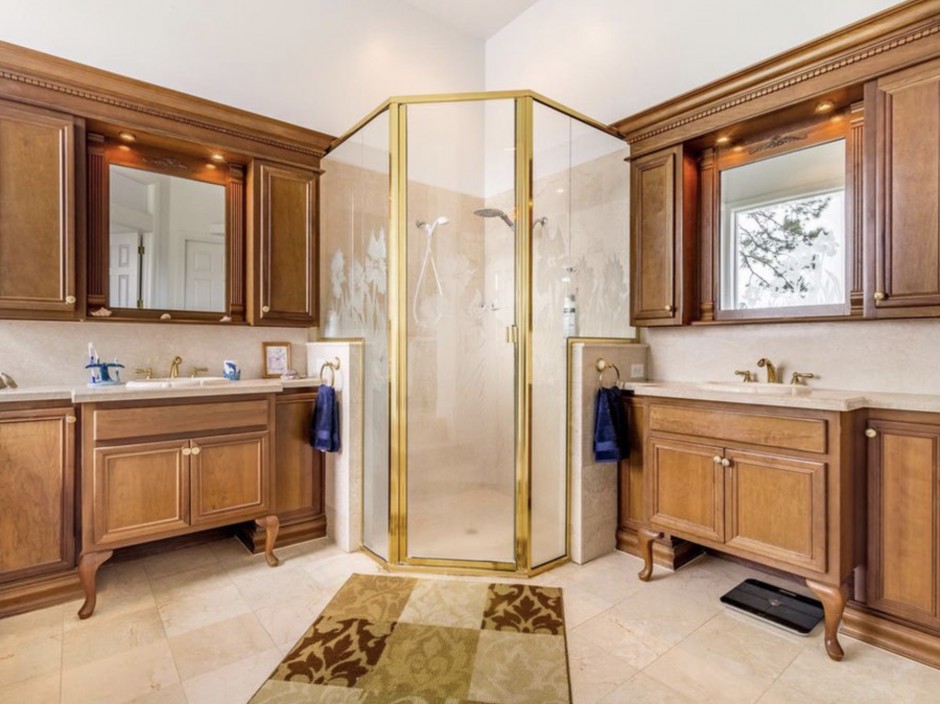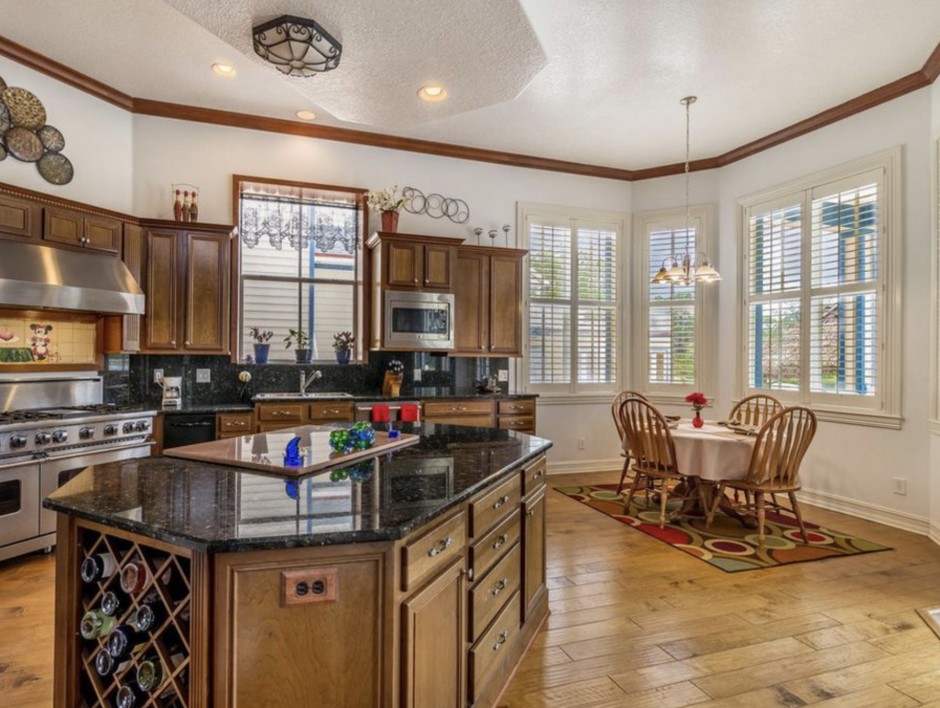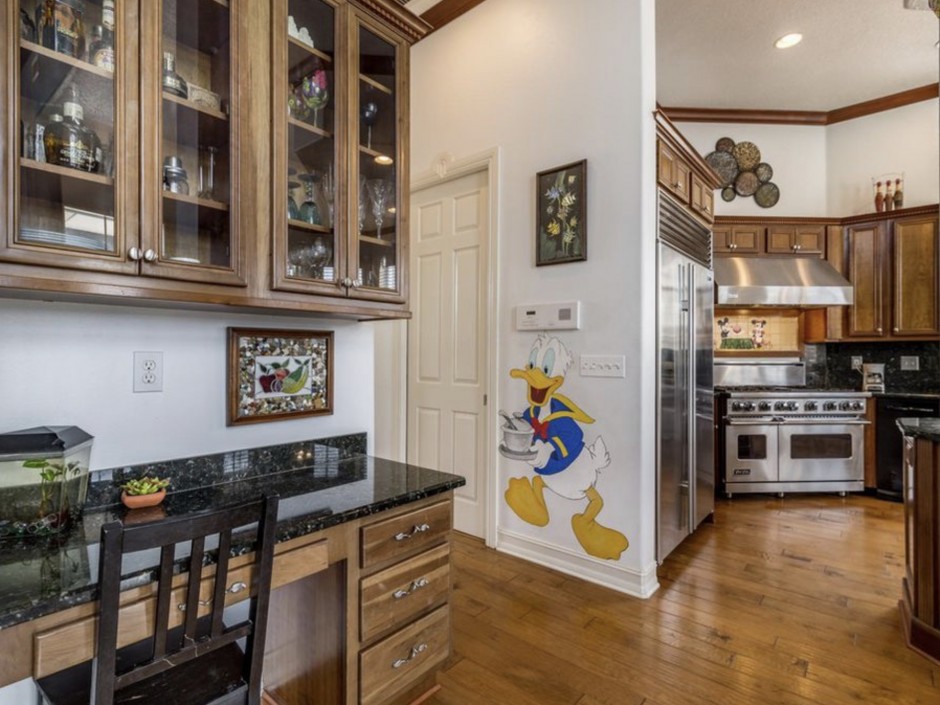 This house is lovely! Anyone would love to live on this property,  especially someone who loves Disney! If all of this doesn't make this house seem desirable, surely this amazing backyard slide and access to a lovely lake will!