Do you know someone who loves Disney? Are you looking for the perfect gift to give them this Christmas? Here's our handy guide for some of the best Disney-themed Christmas gifts out there!
7. Customized Mickey or Minnie Mouse Ears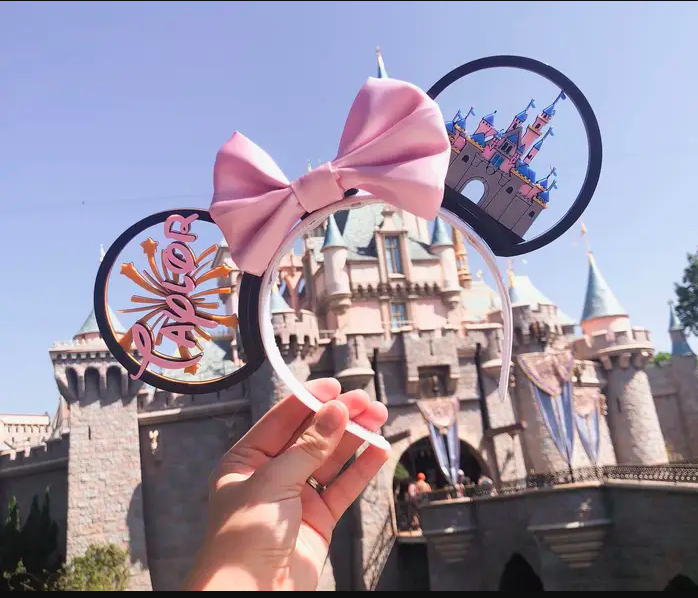 This gift is wonderful for anyone who loves visiting the parks decked out in their best Disney gear! There are many Etsy and Instagram shops out there that create wonderful Mouse Ears and can even make a pair of personalized ones that suit your loved one's personality! 
6. The Disney Meme Game
Love memes? Love Disney? This game has both! It's fun for the whole family and will bring hours of fun to any table once the plates have cleared and the food is setting.  Make some hilarious memes using some of Disney's most beloved characters, and give classic scenes a whole new meaning! 
5. Mickey Mini Waffle Maker
Everything tastes better when it's mouse-shaped, right? This handy kitchen tool will make breakfast a lot more fun for everyone, and it will bring a bit of the Disney magic right into your home. 
4. Den Series for Google Home Mini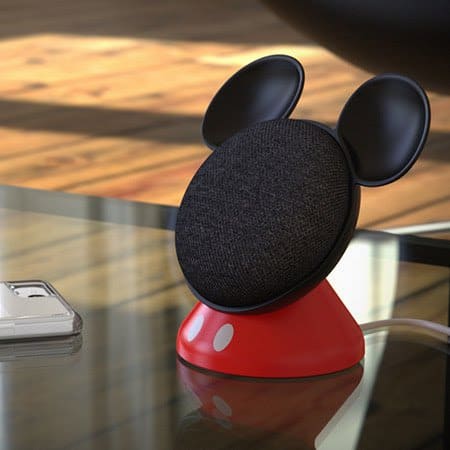 If your loved one is a fan of their Google Home and loves Disney, this adorable mount is the perfect gift! Add a little playfulness to their tech and let them display their love for Mickey Mouse with pride! "Ok, Google! Play 'Let It Go!'"
3. A Disney+ Subscription
The gift that keeps on giving! Why give someone a Disney movie when you can give them all the Disney movies? The new streaming service is perfect for fans of the classics and the new stuff too! From Marvel to Star Wars to Pixar, your loved ones will have plenty to watch this holiday season – and for many months to come!
2.  A Disney Store Gift Card
For the Disney lover who – apparently – has it all, this is a safe choice! Head over to your nearest Disney store and buy a gift card so they can choose their own favorite treat. Will it be a t-shirt? Will it be a mug? Only time will tell!
1. A Trip to The Happiest Place On Earth!
Give them memories that will last a lifetime and bring your loved one on an adventure to the best Disney parks in Orlando. There are so many adventures to live and so many things to see it will be hard to pick just one…but it's a good thing you don't have to! Check out our Disney Parks deals and snag tickets for incredible prices!