[vc_row][vc_column][vc_single_image image="31835″ img_size="Full"][/vc_column][vc_column][vc_column_text]
This summer, there will be a NEW Japanese restaurant coming to Epcot!
The biggest appeal of Epcot is the incredible variety of food and drink they have available for guests. You can drink around the world, sample "exotic" flavors of different cultures, and shop for amazing gifts.
Takumi-Tei ("the house of the artisan") will celebrate the natural beauty of Japan honoring both the craftsmanship and the natural world. The upscale dinner menu will feature food inspired by nature and the artisan including wagyu beef and a multi-course tasting menu with traditional tea service. There will also be signature cocktails, premium sake, and wine and craft beer.
Takumi-Tei will comprise five dining rooms. Each room will be inspired by a natural element: water, wood, earth, stone, or washi paper.
Takumi-Tei means "house of the artisan". In keeping with that theme, each room will feature handcrafted works of art honoring the element celebrated in the room.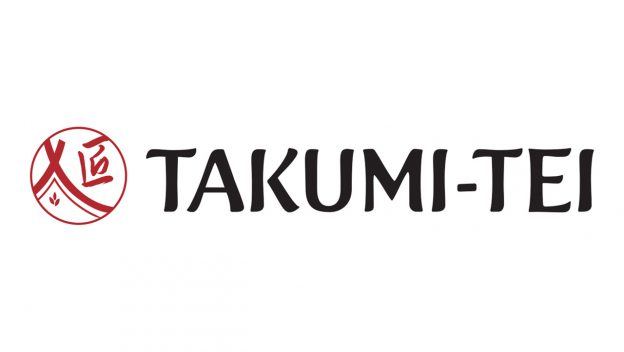 The Water Room will be home to an exclusive menu at the Chef's Table. Diners will be immersed in a tranquil setting that reflects the balance between nature and Japanese art.
Takumi-Tei will have a required  minimum dress code — with a note that dressier attire is always welcome.
Takumi-Tei Minimum Dress Code:
Men:

Must wear khakis, slacks or dress shorts and collared shirts.
Jeans may be worn if in good condition.
Sport coats are optional.

Women:

Must wear Capri pants, skirts, dresses or dress shorts.
Jeans may be worn if in good condition.

Not permitted:

Tank tops, flip-flops, swimsuits, swimsuit cover-ups, hats for gentlemen,  cut-offs, torn clothing and t-shirts with offensive language and/or graphics.
A menu, exact opening date, and advanced dining reservations have not been released for this location yet. We will keep you posted as more news is released.
[/vc_column_text][vc_separator][vc_separator][/vc_column][/vc_row]