Looking to visit SeaWorld Orlando soon but don't want to break the bank? Check out these SeaWorld tickets 2 for $49! That's over 70% off the regular retail price and a great deal any time of year. Plus, there are no blackout dates, so you can use them whenever you like. So what are you waiting for? Spring Break is around the corner; discover the deal below!
SeaWorld is one of the best places in Florida for family-friendly fun! You can save money by buying SeaWorld Tickets 2 for $49, which includes all the attractions at SeaWorld Orlando and includes parking!
Regular Gate Prices vs. SeaWorld Tickets 2 for $49
*Offer subject to change without notice.
SeaWorld Single Day Ticket

$89.99 per person

This one-day admission ticket can only be used date selected. Parking not included.

SeaWorld Any Day Ticket

$117.99 per person

Ticket is valid for 6 months after date of purchase. Parking not included.

General Parking

$30 per day

Preferred Parking

$35 per day
SeaWorld Tickets 2 for $49 Includes:
SeaWorld Tickets 2 for $49 | Popular Attractions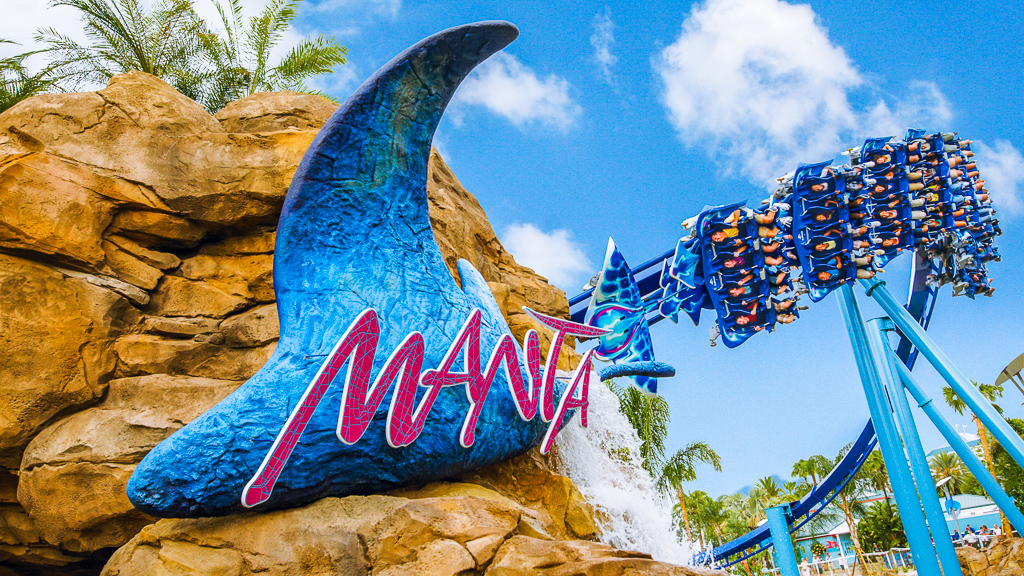 Riders experience an incredible up-close view of manta rays as they fly through tight curves, twists, and turns. If you're looking for a wild ride at speeds of up to 55+ mph and 100 ft drops, be sure to check out Manta at SeaWorld Orlando!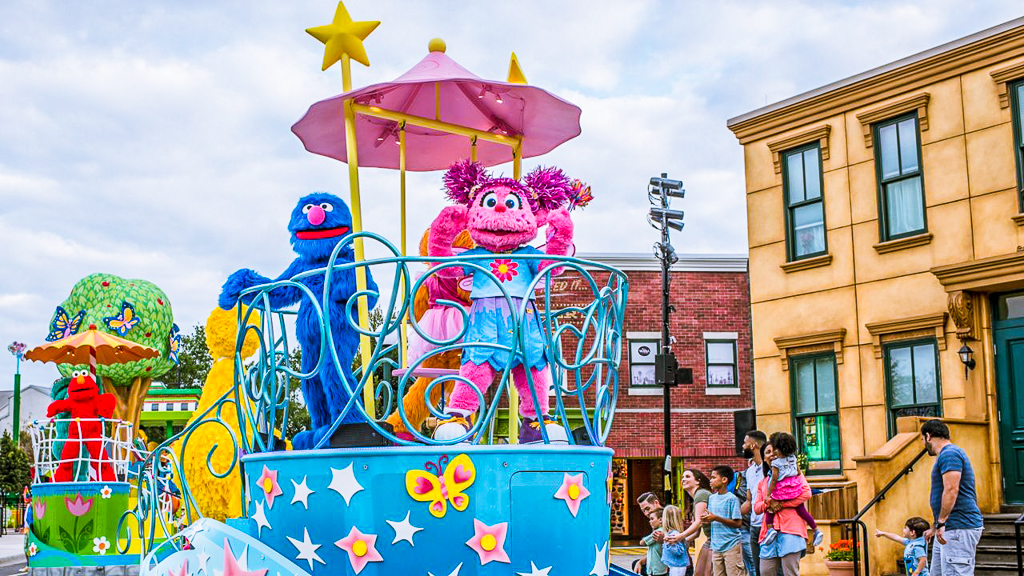 This themed land is based on the long-running children's TV show Sesame Street, and it offers a variety of fun activities for kids of all ages. With over 9 different attractions in this whimsical land, you'll have memorable fun for hours on end.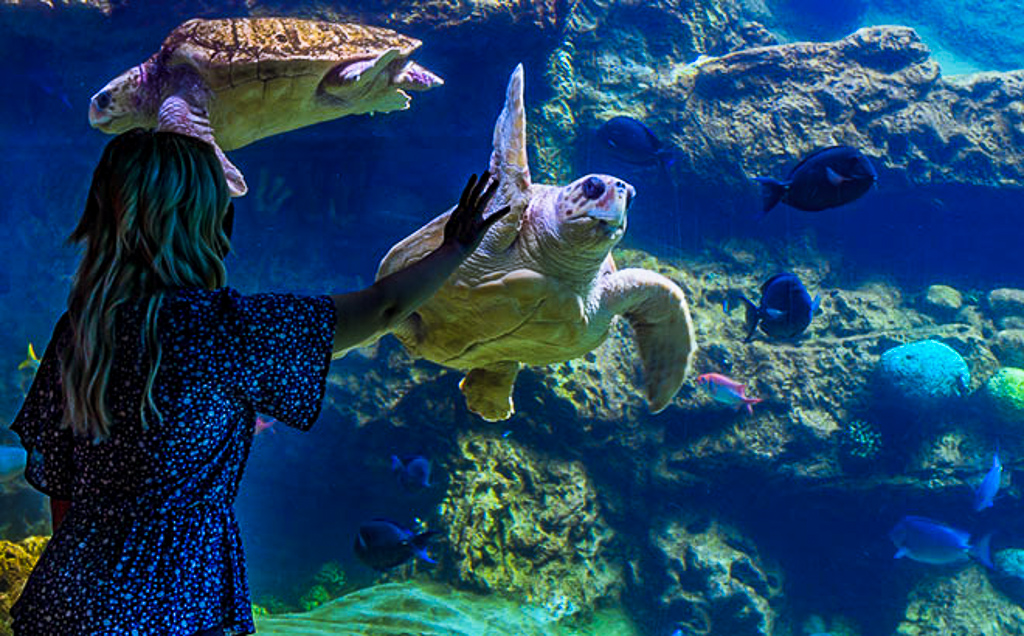 Turtle Trek®'s 360° theatre showcases the vulnerable sea turtle and asks everyday heroes across the globe to help make a difference in saving animals in the wild. This 342,000 gallon Sea Turtle tank is a perfect way to see your favorite animals up close!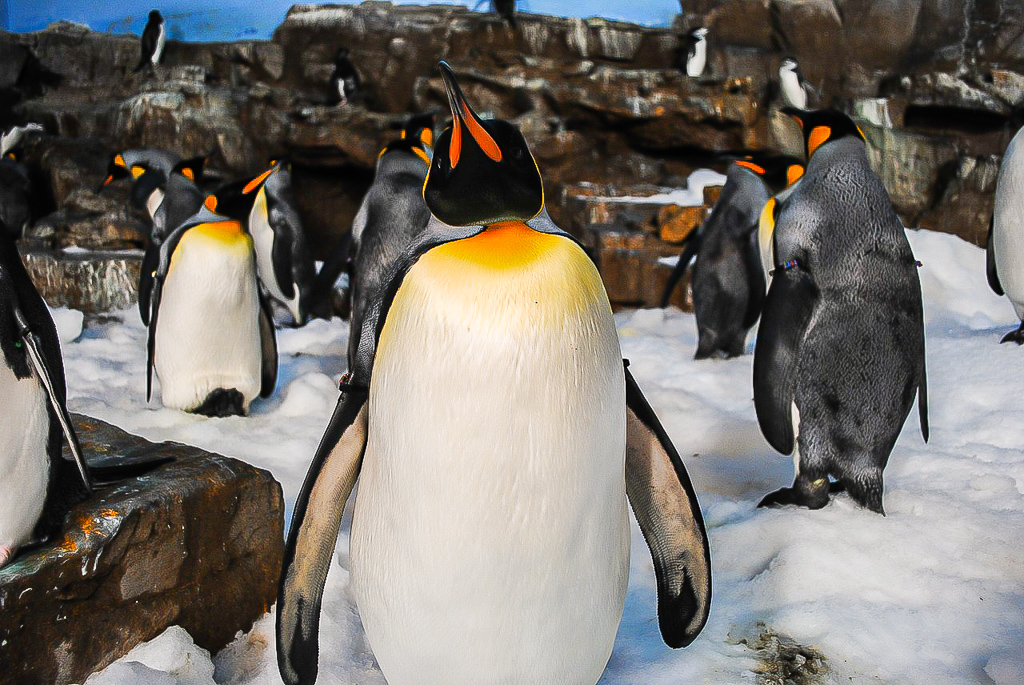 Antarctica: Empire of the Penguin®
SeaWorld Orlando's newest attraction is a voyage of discovery you'll never forget. Explore the fascinating world of Antarctica: Empire of the Penguin. This exhibit features over 245 different species of Penguins!  
SeaWorld Orlando is one of the most popular tourist destinations in Florida. With its amazing theme parks, thrilling rides, and top-notch shows, it's no wonder why people flock to SeaWorld every year. This guide will provide you with all the information you need to make the most out of your visit to SeaWorld Orlando!
SeaWorld Orlando Overview
SeaWorld Orlando Overview
Ready to take advantage of this fantastic SeaWorld tickets 2 for $49 offer? Just click on the link below, and it will take you right to the purchase page. Act fast; this deal is only available while supplies last! And don't forget to share with a friend – they'll thank you for it. Have fun at SeaWorld Orlando!