When we travel to another country or some other city, the subject of food is always a serious matter. There are certain variables that make us wonder about where to eat during our stay, between prices, flavors, customer service and above all, quality.
Orlando, as one of the most visited destinations in the world, has more than 5,000 restaurants distributed throughout the city.
We made a brief selection of three restaurants where you are sure to love eating.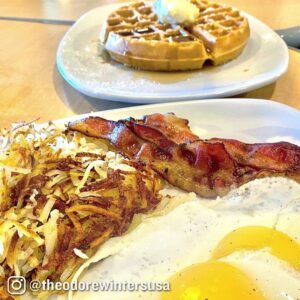 1.- Perkin´s Restaurant & Bakery
It is one of our first options and it is that the quality of the food and the price go hand in hand. One of the things we learned is that the word expensive is by no means synonymous with quality.
At Perkin's you can find various options from loaded breakfasts to dishes and after-dinner meals that will make you enjoy every bite.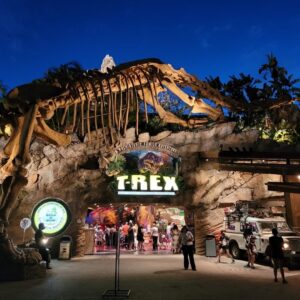 2.- T-Rex Café
This is a themed restaurant within Disney Springs, it is a mix of bar, American food, and vegetarian options. Food portions are reasonable and quality is very good.
In T-Rex the atmosphere is completely familiar and cozy, it has animatronic dinosaurs and an amazing aquarium.
The lights and sound effects are a plus that make this restaurant one of the best in Orlando, it is a very busy place, so if you want to eat there you should make a reservation.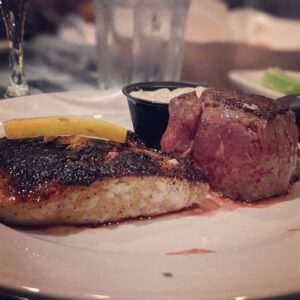 It is that typical old restaurant, the red and white checkered tablecloths give this place a cozy and familiar touch.
Formerly known as AI & Linda's La Cantina, it serves the best steaks, Italian dishes and seafood at a reasonable price.
Linda's Cantina is located on East Colonial Drive Orlando and is known as an iconic and family-friendly venue.
If you dare to visit these food places, let us know your opinion and how your experience was.