For more tickets, call: (888) 403-7035
Magical Getaway Has The Best Ticket Deals. Period.
Why? Because of YOU! We want to be your source for the best deals on every attraction in Orlando. We will even price match and beat any other attraction offer that you find – online or at the gate. Give us a try – call now to buy (888) 403-7035.
Price match restrictions apply. Call for details.
2017 Halloween Horror Nights Houses
Halloween Horror Nights™, the nation's premier Halloween event, puts you right into some of the most heart-pounding moments in horror history. On select nights from September 15th through November 4th, 2017, the streets of Universal Studios Florida™ theme park come alive with hordes of horrifying mutants, monsters and maniacs. With over 25 years of experience to draw from, nobody creates a more nightmarish Halloween event filled with truly original scares and authentic horror movie moments. You can explore terrifying haunted houses, make your way through multiple scare zones where creatures lurk around every turn, enjoy outrageous live shows, and experience many of the park's most exciting rides and attractions.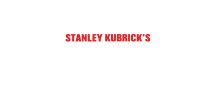 THE SHINING
The visually intense psychological thriller is now the most terrifying haunted experience imaginable.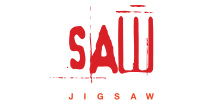 SAW: THE GAMES OF JIGSAW
The traps are set. All that's missing is you. The Jigsaw killer has returned to torment you with his twisted take on poetic justice. AMERICAN HORROR STORY: VOLUME 2
Experience three horrifying stories in one disturbing house as a deranged cast of characters seek not only your life, but your soul.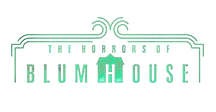 HORRORS OF BLUMHOUSE
From the deranged filmmakers behind Insidious, Sinister and The Purge comes the Horrors of Blumhouse. They've all come back to haunt you. ASH VS. EVIL DEAD
The STARZ original series, Ash vs Evil Dead, expertly blurs the line between horror and comedy in this horrifically hilarious addition to Halloween Horror Nights™.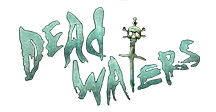 DEAD WATERS
Enter a pestilent swamp that oozes evil, the hellish realm of the Voodoo Queen. If you fail to escape, you're in for a gut-wrenching sacrifice.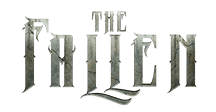 THE FALLEN
You're about to be caught in the crossfire of the eternal war of light versus dark and no one will be saved.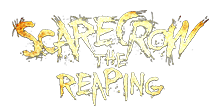 SCARECROW: THE REAPING
At a long-abandoned Depression-era farm, vengeance takes root, and the only harvest that will be reaped is you.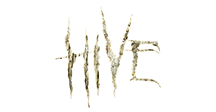 THE HIVE
The crumbling house on 19 Hemingway Lane harbors a nest of bloodthirsty vampires. If you awaken them, you will face a savage, bestial hunger.

*Price Subject To Availability And Are Based On Value Season Rates. Price Not Valid For Same Day Travel Bookings. Two Night Minimum Hotel Stay Required With All Packages. Resort Preview Rate.
This advertising material is being used for the purpose of soliciting sales of vacation ownership plans.