If you're planning a trip to Universal Orlando, you'll want to read this post! I'm going to share with you a parking hack that will save you time and money. Keep reading for more information.
The Universal Orlando Parking Hack That Works
Feast your eyes on literally the only way to beat the system and get reduced parking at Universal Orlando Resort! The Universal Cinemark movie theater is the queen we didn't even know we needed – until now. The theater itself isn't anything spectacular but on Tuesdays is when she shines! On Tuesday, it's $5 movies at CityWalk Cinemark, and you get complimentary parking if you buy two adult tickets. So instead of paying the normal $27 for general parking – you pay only $10 + tax which comes out to only – $11.72. The only "catch" per se is that you have to pay the normal $27 parking up front, and then you get reimbursed at the movie theater ticket window. The earliest show time starts at 10 am – 11 am, which beats waiting till 6 pm! After you proceed to the ticket window and get your reimbursement, you're clear to go to the theme parks and not to the movies – because that's the whole reason for this hack is to save as much from parking as possible for your fun theme park day at Universal Orlando.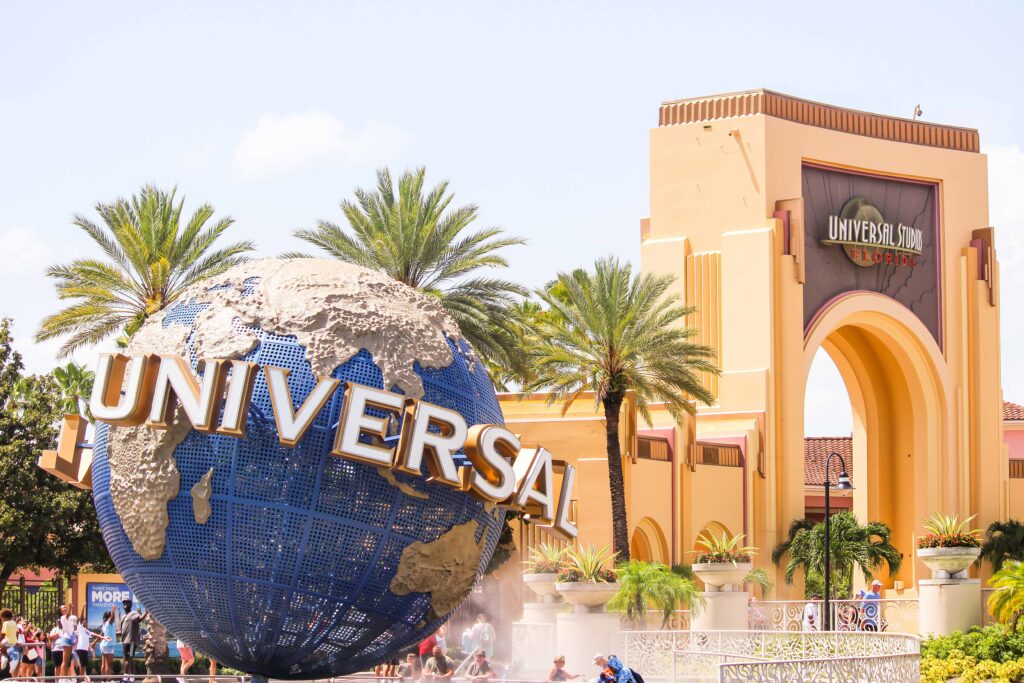 Universal Orlando Parking Hack Alternatives
Unfortunately, no other discounted alternatives exist unless you work for Universal Orlando Resorts. The only other viable option is to go after 6 pm for the free general parking – but that's too late to explore the park for hours on end! Unless you're going to CityWalk for dinner or are an Orlando local, the free parking after 6 pm isn't the hot girl summer move to enjoy Universal Studios or Islands of Adventure.